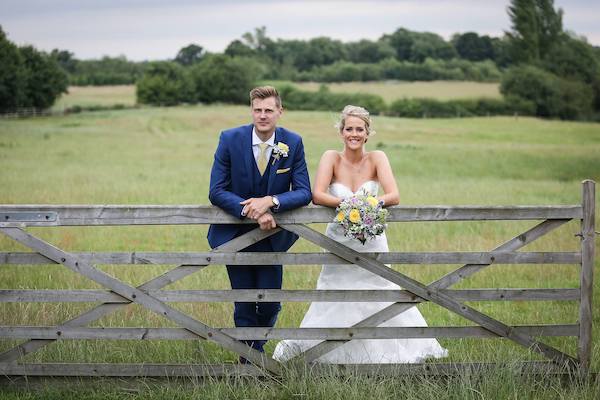 Creative and Fresh Wedding & Portrait Photography Studio
We are a team of girls working from our Burbage studios…. Rebecca Dawe Photography. Our business has grown to be one of the leading cutting edge studios in the area.
Our work is inviting, fresh and creative. We pride ourselves on our diversity and flexibility; we can photograph your wedding, portrait or event in a variety of styles or combinations of them all.